Pandemic caused increase in members seeking substance abuse treatment
October 19, 2022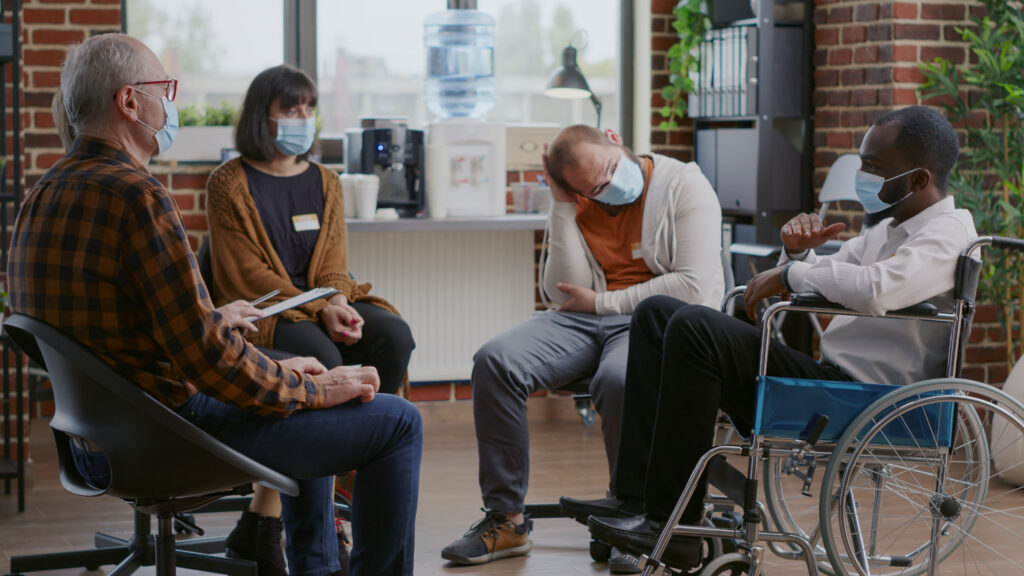 The number of union members and their family members seeking substance abuse treatment through TAP has increased by 20% since the beginning of the COVID-19 pandemic. At the same time, more clients have reported experiencing anxiety and depression. The largest increases appear to be the use of opioids, stimulants, alcohol, and marijuana.
TAP and TARP have been able to respond to the increased demand for treatment and are available to help Teamsters and their families who are dealing with alcohol and drug-related problems.
What can be described as a substance use crisis looks like this: More than 10% of adults report increasing or beginning the use of alcohol or drugs to cope with increased stress due to the pandemic. Additionally, the highest number of overdose deaths were reported in successive years 2020 and 2021. A study in the Journal of Addiction Science and Clinical Practice found a 30% increase in overdose deaths during the 12-month period ending in April 2021 during the pandemic.
While the need for substance abuse treatment is increasing, many of those in need of care have not been receiving treatment. A National Institute of Drug Abuse survey found more than 20 million Americans over the age of 12 with a substance abuse disorder in the past year while only 10% of these individuals reported receiving care. Of those who did not receive treatment, 24% did not know where to get help, and among those who received treatment, there was only a 42% completion rate.
Worse, there is evidence that access to treatment and utilization of substance abuse services decreased during the pandemic. Many programs were unable to adapt to provide residential services and some programs, including Kaiser, began only doing treatment remotely via the internet.
Things are closer to returning to normal as we enter the last four months of 2022. TAP and TARP have been able to work with contracted treatment providers to address the needs of our clients. The use of telemedicine has become more common and access to outpatient treatment and community-based groups like Alcoholics Anonymous and Narcotics Anonymous now offer many virtual meetings.
TAP and TARP are services available to Teamsters and their covered dependents if the Teamster's employer participates in a Trust Fund contracted with TAP. Both programs assist clients who wish to enter substance abuse treatment. TAP and TARP also monitor each case to help those in programs to complete treatment and prepare a useful aftercare program.
If you or a friend or loved one is seeking assistance for a substance abuse problem, please call TARP at 1-800-522-8277, or TAP at 1-800-253-8326.