Members secure a strong contract in San Francisco
September 24, 2018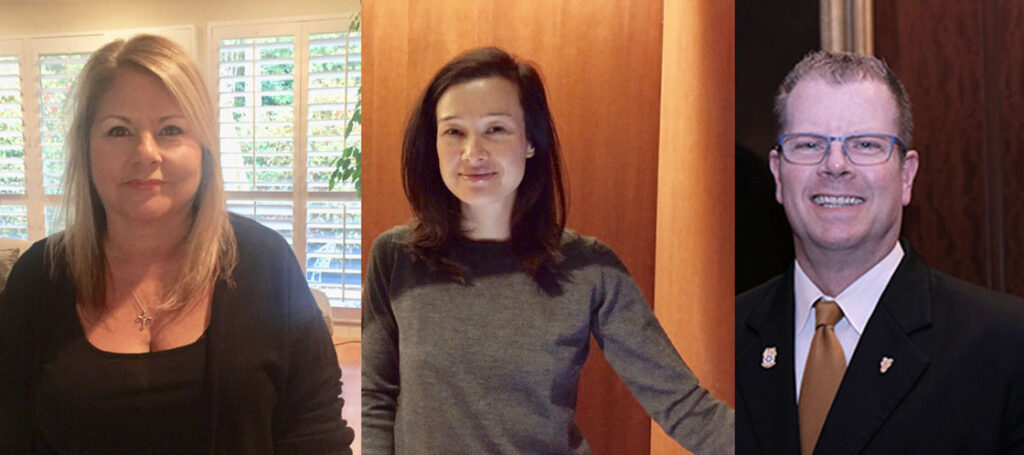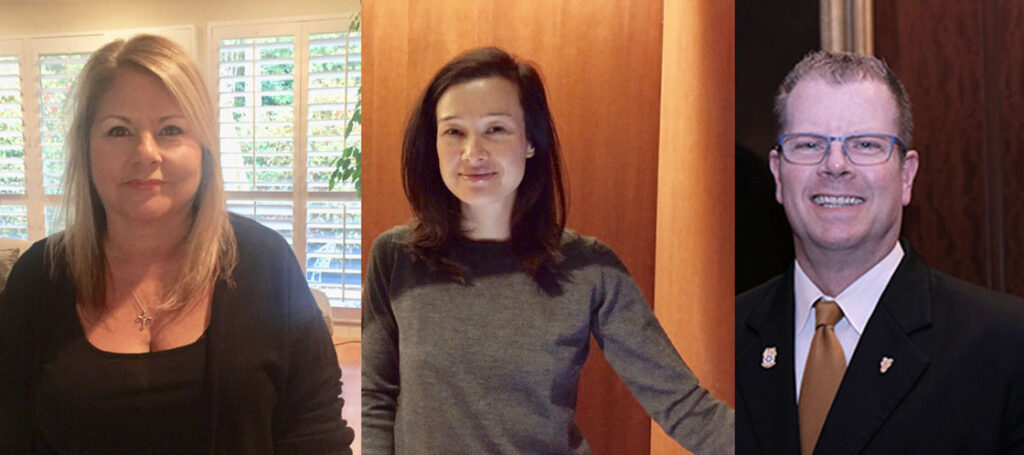 Local 856 members in San Francisco recently ratified a new agreement at 23 of the top hotels in San Francisco including the Fairmont, the Palace Hotel, and the Clift Hotel. The new contract builds upon the strength of their previous contract and covers more than 1,000 members who work in reservations, front desk, concierge, and accounting.
"This agreement is one that we all worked hard on and one that I believe is second to none in the hotel industry," said Local 856 President Mike Lagomarsino who led negotiations along with Local 856 Secretary-Treasurer/Principal Officer Peter Finn. "The new contract represents the continuance of 100% employer-paid health insurance, as well as wage and pension increases for the term of the five-year contract."
"We're continuing to build worker power throughout the hotel industry in San Francisco," added Finn. "In the last few months, in addition to securing and ratifying a strong contract, we welcomed new members who work at the W Hotel, as well as the Grand Hyatt concierges, to our Local 856 family. Both new groups enjoy the benefits of this contract."
Nora Johnson has worked at the Hilton San Francisco Union Square for 45 years. She's also been a Teamsters 856 shop steward for 20 years. She says consistently strong union contracts have helped her maintain a work-life balance, which has led to her longevity at the Hilton. "What I really like is that it's a union job," she said. "I liked that I was able to leave at 2:30 while I was raising my kids, so I was always able to attend their games."
Scott Rideout works at the front desk of the Palace Hotel, after having worked at several other hotels in San Francisco. "When you go into other hotels, there aren't set hours," explained Scott. "Even when I started at the Palace and was lowest in seniority, I was at least able to retain a set schedule."
Local 856 members working in the hotels recognize that they are able to secure strong contracts because of their numbers and solidarity throughout San Francisco. "The more numbers we have, the stronger we are, and the louder our voice," said Erica Goldblatt, a concierge at the Clift Hotel.
Erica believes union representation in the workplace is crucial because big businesses aren't just going to give workers good wages and benefits. "I know of a non-union hotel where employees pay for their health benefits and can be scheduled to work back-to-back for 10 days," she said.
"I kid you not, I wear my Teamsters 856 pin with pride at the front desk every day," said Scott. "When people ask me what it is, I proudly explain that it is my union pin. I'm proud that as a union, we can keep the company honest and ensure we're treated with dignity and respect."