Members ratify excellent contract early 
September 27, 2021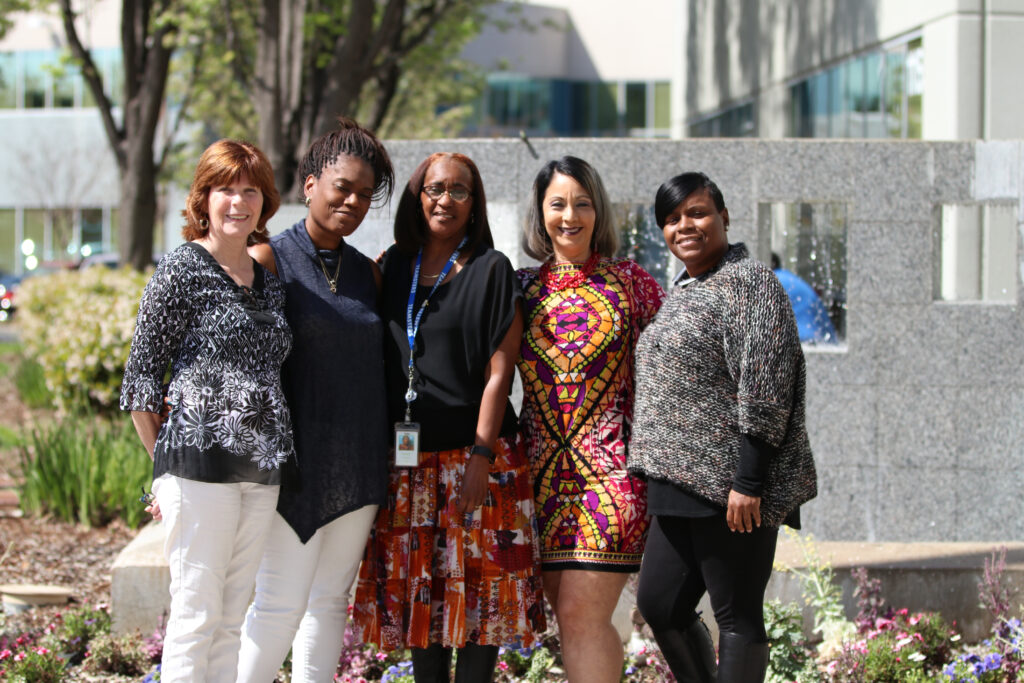 Delta Dental Stewards
Local 856 Delta Dental members have overwhelmingly ratified a new four-year contract that provides for fully employer-paid health and welfare benefits for members and all dependents, protects jobs, and secures wage increases.
The new agreement covers more than 500 Local 856 Delta Dental Teamsters administering important dental benefits throughout Northern California.
Although the previous contract did not expire until this November, Local 856 and Delta Dental management agreed to begin negotiations earlier this year in light of the global pandemic.
"Our members at Delta Dental have been working tirelessly throughout the COVID-19 crisis to ensure there were no disruptions to service. We decided to take a proactive approach and reach an agreement that recognized their hard work and secured benefits and working conditions as soon as we were able," said Local 856 Staff Attorney Susanna Farber, who led the negotiations.
The early conclusion of negotiations enabled members to receive an immediate raise in July, rather than having to wait for the contract's expiration.
"Through the efforts of our negotiation team, which included our rank-and-file leaders, we were proud to bring an agreement to the membership that included the continuance of quality, affordable healthcare through the Local 856 Health and Welfare Trust Fund, wage increases, and strong language protections," said Local 856 Principal Officer Peter Finn.
"With health care costs constantly on the rise, knowing that we have fully-paid coverage for the next four years is of great comfort for our members and their families, especially during the pandemic," said Shop Steward and Negotiating Committee Member Lynette Adams.
The new agreement also bolsters discrimination protection, includes aggressive language protecting union work, gives members an additional holiday, and increases the educational reimbursement, among other enhancements.