PERB rules that UC lied about union wages
January 3, 2020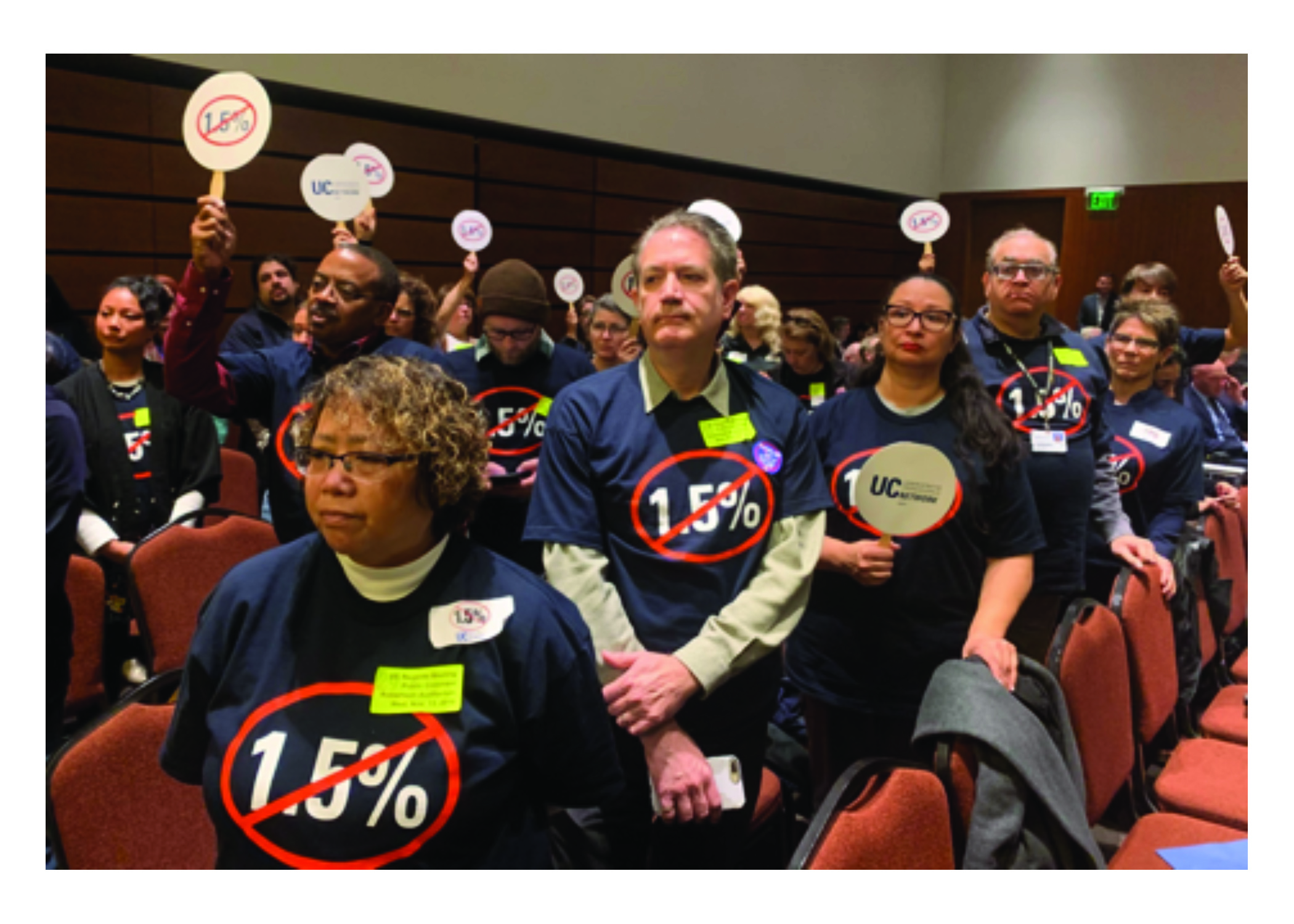 The Public Employment Relations Board (PERB), the agency that enforces California's public sector labor laws, has issued a complaint alleging that the University of California violated state law when it sent a communication to Administrative Professionals containing falsehoods about union representation of UC employees.
Teamsters Local 2010 is working with unrepresented Administrative Professional employees at UC to gain union representation and improve their working conditions and compensation. The University attempted to interfere with those efforts in communications to employees that contained, according to PERB, "an inaccurate chart" on wages earned by represented employees compared to unrepresented employees. The same communication also included what PERB referred to as, "inaccurate information about administrative employees' ability to receive wage increases they were already entitled to during the interim period between recognition of an exclusive representative and the ratification of the first collective bargaining agreement."   
In response to the false statements, Teamsters Local 2010 filed an Unfair Labor Practice (ULP) charge with PERB asserting the rights of employees to seek Union representation without unlawful interference from their employer. It is against the law for the University of California to deter or discourage employees from becoming or remaining members of a union or authorizing a union to be their representative.