Member takes quick action
September 27, 2021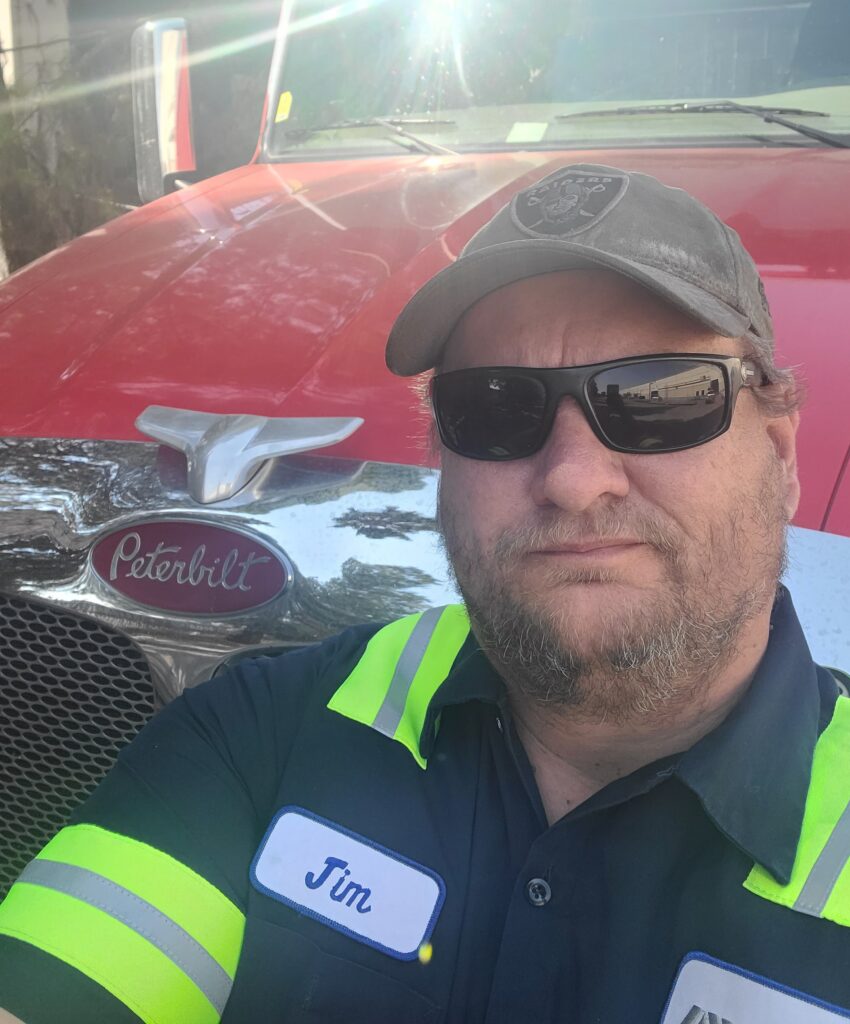 Local 150 member Jim Stenson is a Driver for American Metals in West Sacramento. On August 30, 2021, he was driving down Interstate 80 in Richmond and witnessed a carjacking in progress. A fugitive on the run from law enforcement was attempting to pull a woman out of her vehicle by her hair just 2 vehicles ahead of his tractor.
Jim, an active shop steward with Local 150 and an 18-year veteran Class A driver with American Metals, jumped into action. He was able to subdue the subject and detain him until law enforcement arrived on the scene.
Local 150 is proud to honor Jim for his selfless actions that day. He is a true example of a Teamster helping in a time of need. Thank you, Jim!
Big payoff at UPS
Local 150 has been working hard for its members to hold UPS accountable for whenever the company breaches the union contract. Agents from Local 150 recently participated in a national panel to hear grievances about supervisors doing the work of members.
Local 150 was victorious in these cases and was able to get their members over $200,000 to settle these grievances.