Best contract with Save-Mart
December 29, 2021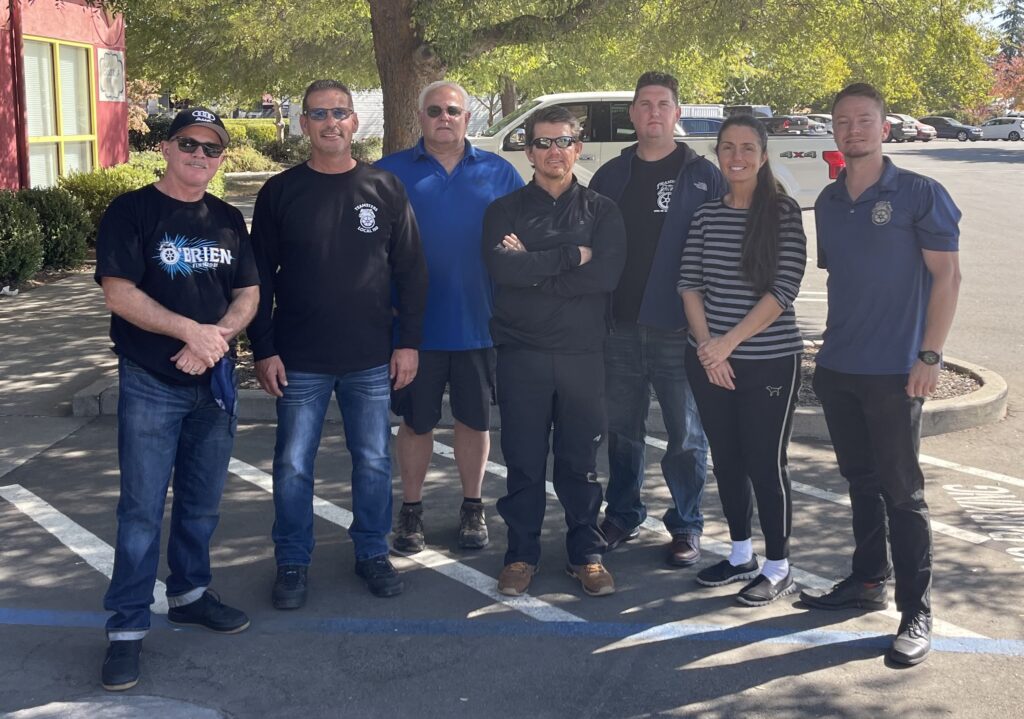 Save Mart members are pleased with their new contract.
On October 15, the Teamsters working at the Save Mart Distribution Center ratified a 3-year contract that includes upgraded medical insurance through the Northern California General Teamsters Security Fund, improved bidding procedures, and significant pension and wage increases.
"This is the best contract our Save-Mart members have ever earned," said Secretary-Treasurer Dale Wentz. Business Agent Conor Tobin assisted Principal Spokesperson Ron Cannizzaro during the long negotiations. "Ron's experience and expertise were apparent every step of the way," Wentz added.