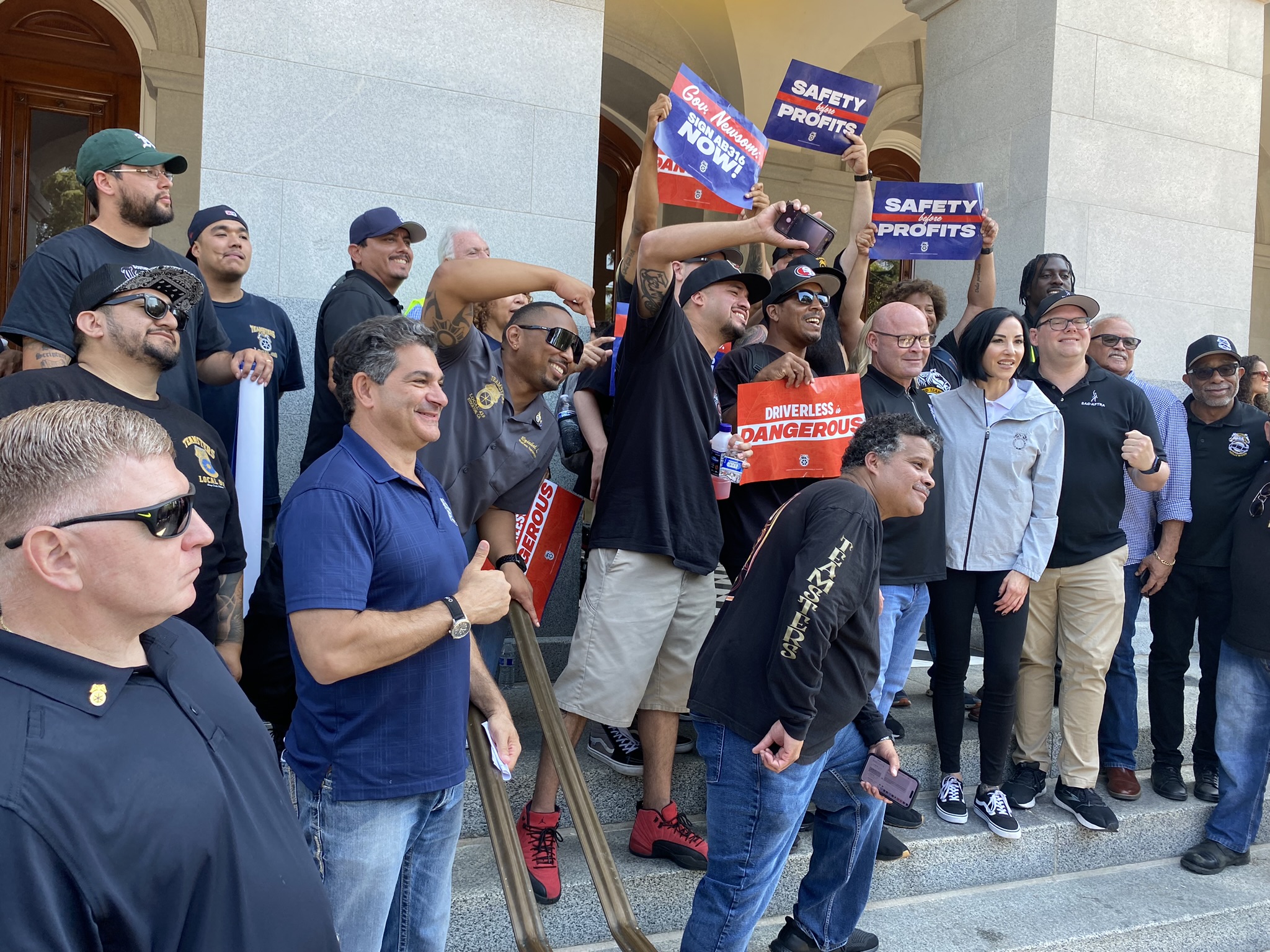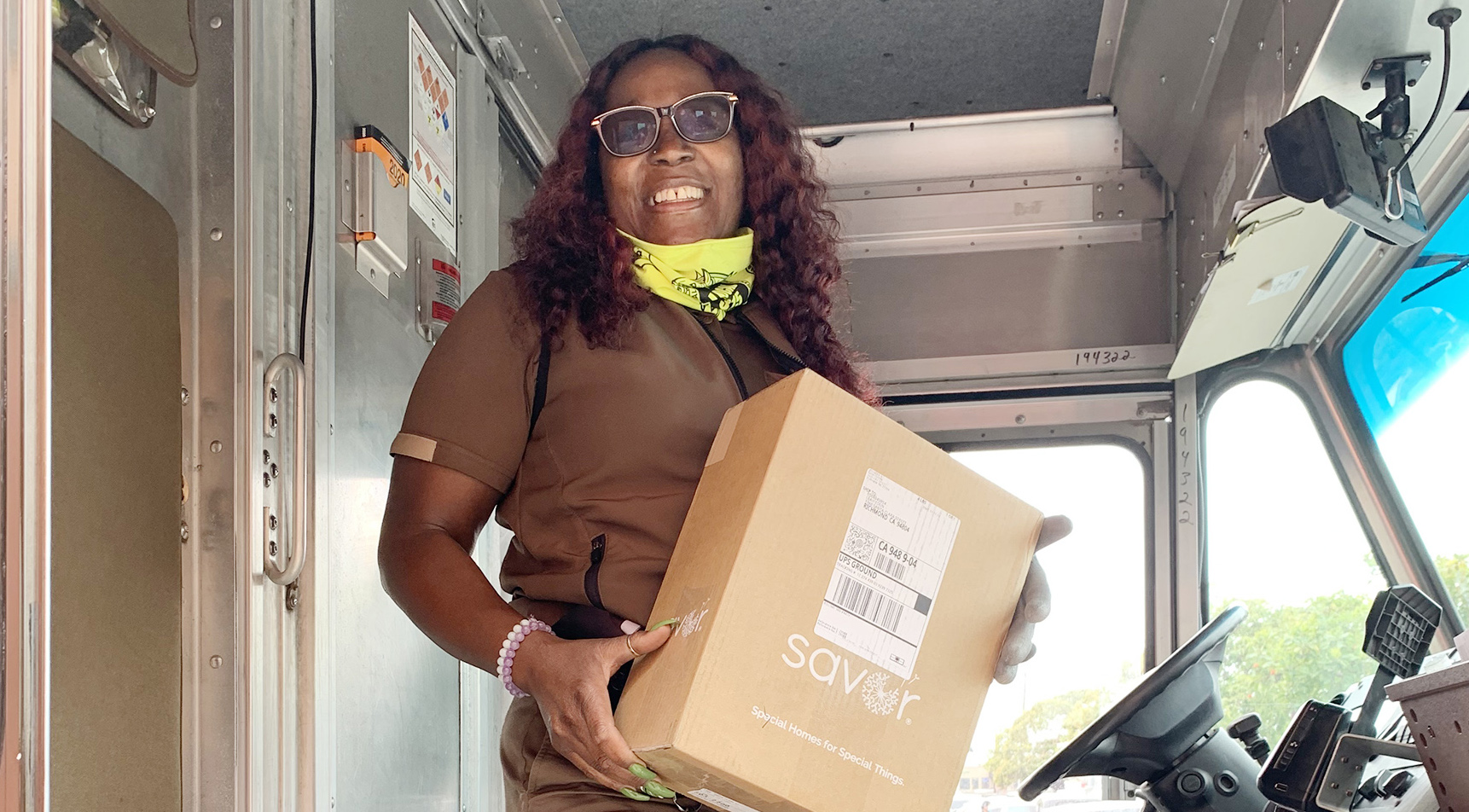 Slide Template - DO NOT DELETE
Member Profile Template - DO NOT DELETE
—Trina Johnson, United Parcel Service
I'm a gal in brown. With the uniform that you wear, you're proud. During the pandemic, when everyone was in shutdown, we were out there, bringing good things.
Our Local Unions
Our members work for freight and delivery companies; they also work in construction, dairy, beverage, food processing, parking, solid waste/recycling, hotels, shuttle bus driving, schools, public services, and many other industries.
The
Teamster

Difference

Teamsters stand ready to organize workers who want to bargain collectively; Teamster membership provides workers with a voice on the job.
President's Report
As the "Endless Summer of Solidarity" continues into the fall, and the labor movement is flexing its muscles like never before, Teamsters Joint Council 7 continues to lead the biggest battles, taking on greedy tech corporations and other anti-Union employers on every front – and winning!
We are taking on the fight to protect our jobs and safety from dangerous robot vehicles. We moved Assembly Bill 316, which would require a human safety operator on board autonomous vehicles over 10,000 pounds.
... Read more »