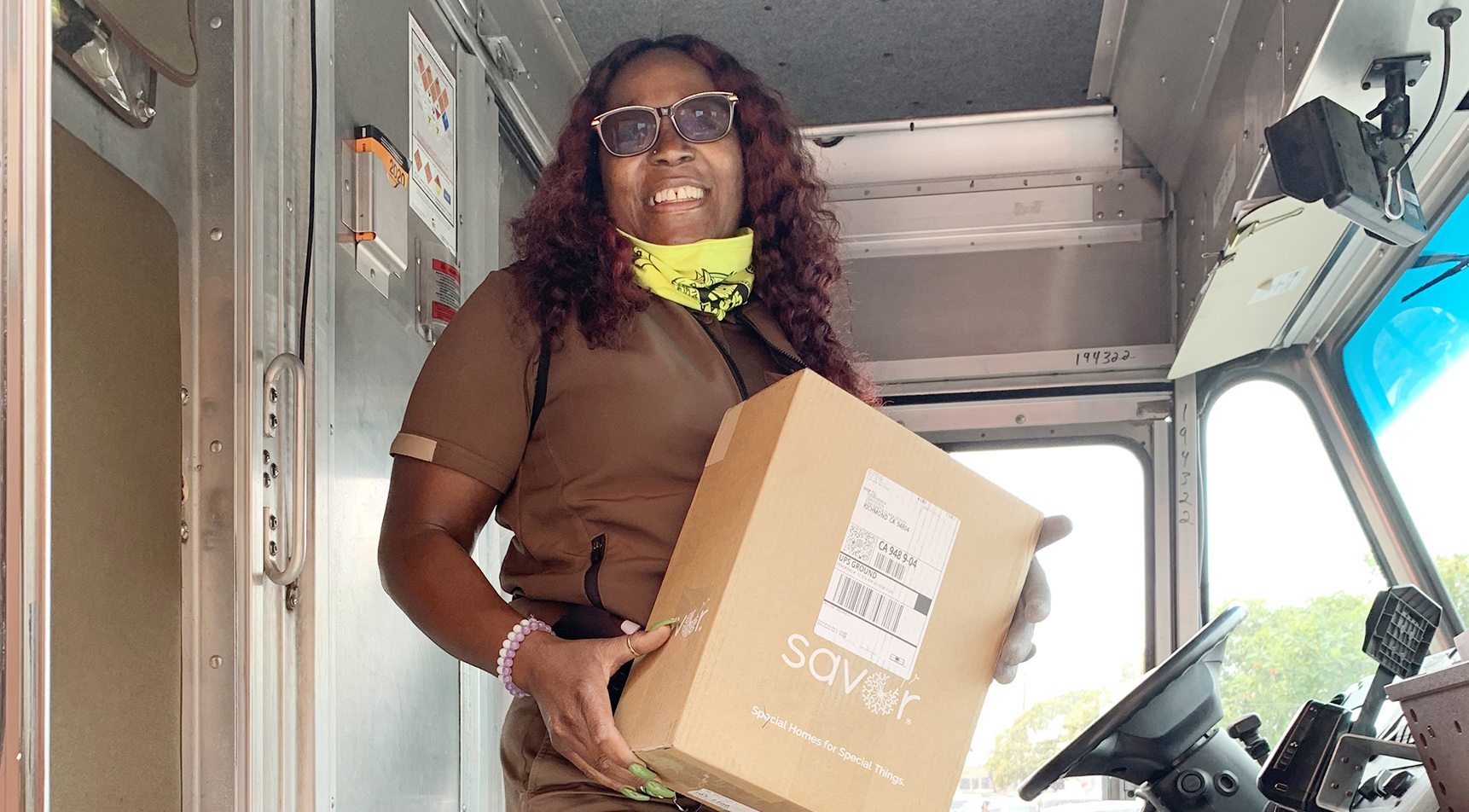 Slide Template - DO NOT DELETE
Member Profile Template - DO NOT DELETE
—Trina Johnson, United Parcel Service
I'm a gal in brown. With the uniform that you wear, you're proud. During the pandemic, when everyone was in shutdown, we were out there, bringing good things.
Our Local Unions
Our members work for freight and delivery companies; they also work in construction, dairy, beverage, food processing, parking, solid waste/recycling, hotels, shuttle bus driving, schools, public services, and many other industries.
The
Teamster

Difference

Teamsters stand ready to organize workers who want to bargain collectively; Teamster membership provides workers with a voice on the job.
President's Report
This will be my final column for the Joint Council 7 News because, as of the end of January, I will be stepping down from serving as your President.
I will start by telling you, the membership, what I told the delegates at our last Joint Council meeting, and that's "thank you for letting me serve you."
Being a leader in this union, and especially in this Joint Council,
... Read more »