Our Local Unions
Our members work for freight and delivery companies; they also work in construction, dairy, beverage, food processing, parking, solid waste/recycling, hotels, shuttle bus driving, schools, public services, and many other industries.
The
Teamster

Difference

Teamsters stand ready to organize workers who want to bargain collectively; Teamster membership provides workers with a voice on the job.
Member Profiles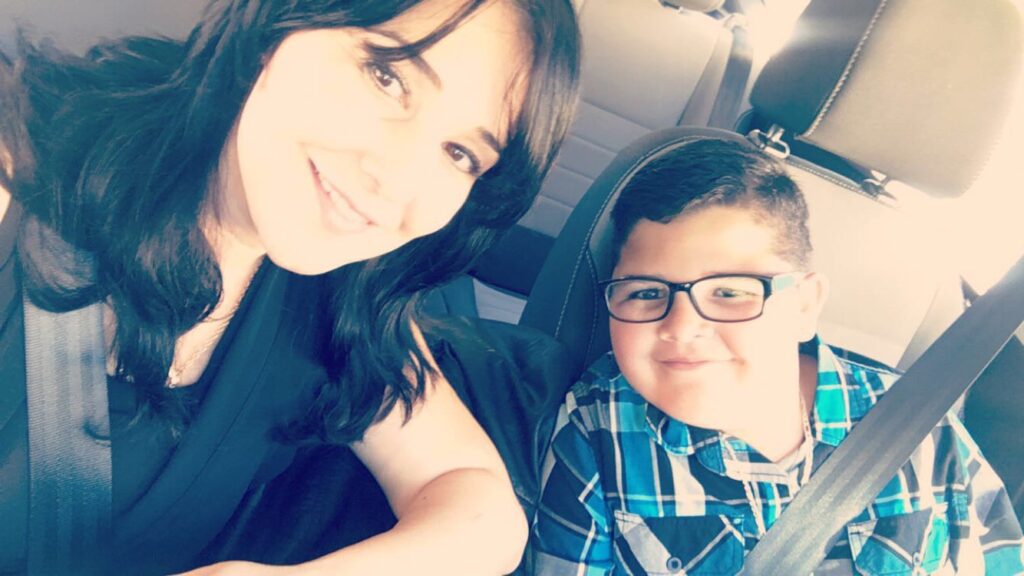 For 16 years, Yolanda Jimenez has spent her summer months working in the canning area of Pacific Coast Producers in Woodland. She recently became a supervisor, overseeing the work of 15-20 other workers. "I've been there for a long time. Each July, when I go back, it's like being with your family. Everybody knows you and greets you." Yolanda just became a trustee for Local 601 and is excited to learn more about how the union functions. "Most of the people, we don't know what the union does for us. But I've learned that the union is us…and if we can get more involved we can get more help."
President's Report
From that momentous day in 1968 when Teamster President Jimmy Hoffa stood with Martin Luther King in support of the Memphis garbage strikers, the Teamsters Union has not only stood with Black leaders but has fought to be all-inclusive, making equal pay for equal work regardless of race, creed, gender or sexual orientation, a cornerstone of what we are about. This is how Teamsters gain our strength.
What happened to George Floyd at the hands of the Minneapolis police is murder,
... Read more »