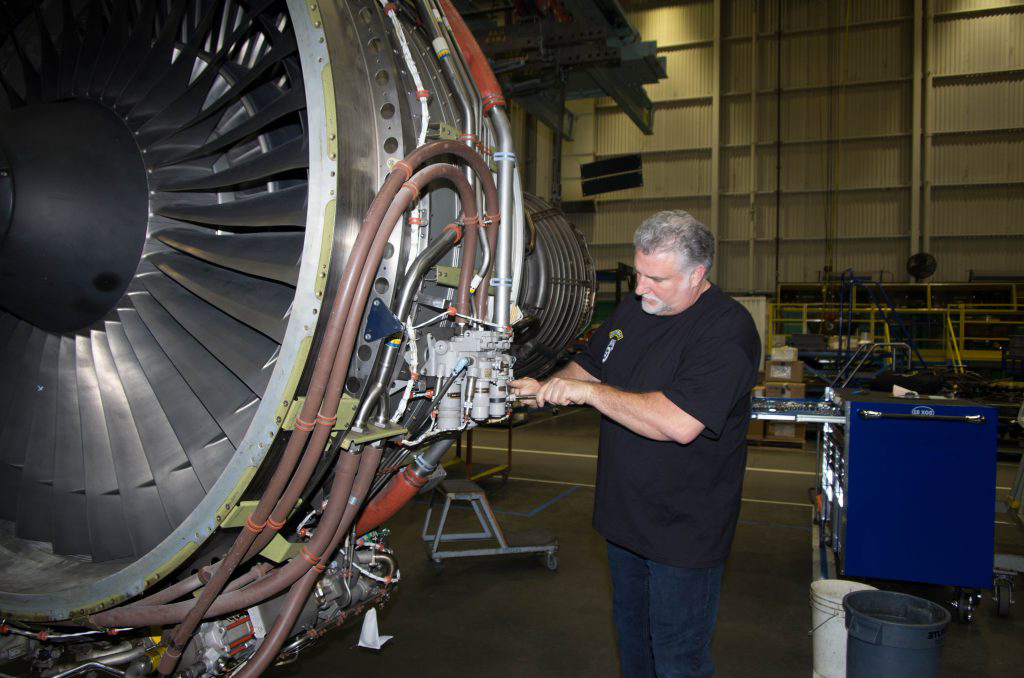 —John Johnson, United Airlines Maintenance Base
I'm what's referred to as a 'Legacy'. My father was a machinist at United. I needed a good job, and it was union job. It had good benefits, good pay. I was a single father at the time, so getting health care and better wages was very important to me and my small family.
Our Local Unions
Our members work for freight and delivery companies; they also work in construction, dairy, beverage, food processing, parking, solid waste/recycling, hotels, shuttle bus driving, schools, public services, and many other industries.
The
Teamster

Difference

Teamsters stand ready to organize workers who want to bargain collectively; Teamster membership provides workers with a voice on the job.