It's time to apply for a JC7 scholarship
April 28, 2022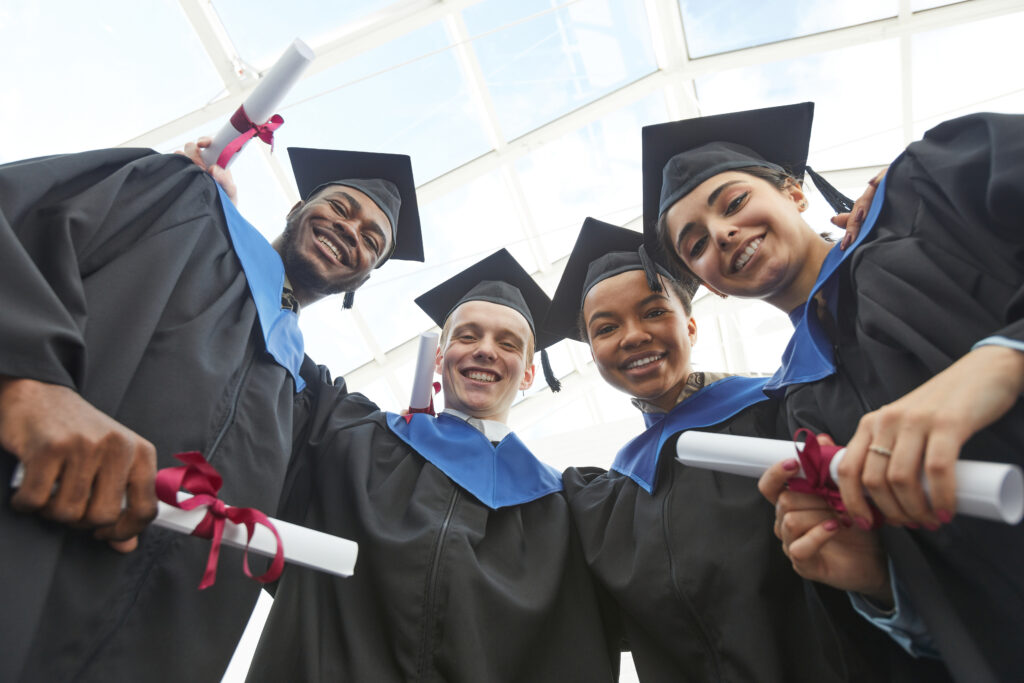 If you have a child who is graduating from high school this year and can use some extra cash for college or vocational school, now is the time to have them apply for a Harry Polland/Bob Morales Joint Council 7 Scholarship.
Joint Council 7 is pleased to announce the Annual Teamsters Joint Council 7 Harry Polland/Bob Morales Scholarship Fund. This program will provide $1,000 to the child of one member in each of the following affiliated Local Unions: 70, 87, 137, 150, 315, 350, 386, 431, 439, 517, 533, 665, 853, 856, 890, 896, 912, 948, 2010, 2785, GCC-District Council 2.
Applications are due by July 1, 2022
Eligibility
Applicants are eligible for scholarships to attend a college, university, or trade school when they or their parent or legal guardian (proof may be required) is an active member in good standing of one of the previously-listed Local Unions. Elected officials and employees of Teamsters Local Unions and Joint Councils, and their families, are not eligible.
Criteria
Grade point average of 2.0 (based on a 4.0 system) upon high school graduation.
How to Apply
Applicants must complete an application and return it to a Joint Council 7 office or to the office of any of the Local Unions affiliated with the Joint Council (see above) by no later than July 1, 2018, along with the following:
1. High school or college transcript through the most recent semester.
2. Resume of school and/or community activities.
3. Two-page handwritten or typed essay on "The Importance of Labor Unions."
4. Recent photograph of the applicant.
Where to Get Applications
Applications may be obtained from your Local Union or from the Joint Council 7 office.
Joint Council 7 is proud to support the higher education of Teamster families!