Another solid waste organizing victory in the North Bay
June 5, 2018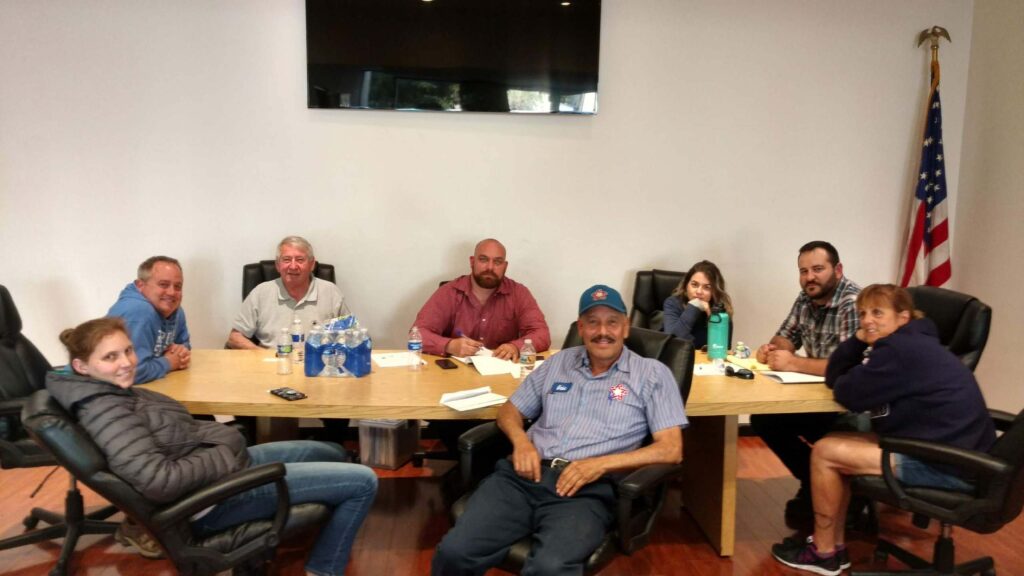 Less than a year after a 400 workers in Sonoma's solid waste and recycling industry voted to become union members, Local 665 scored another win with an 80% Yes vote in an NLRB election to represent workers at most of North Bay transfer stations and the county landfill.
"These workers were employees of the County of Sonoma until they were out-sourced about five years ago" says Local 665 Secretary-Treasurer Mark Gleason. "They are very aware of the benefits that were taken away when Republic Services, one of the largest global waste management conglomerates in the nation, took over."
Gleason credited the Local's Santa Rosa organizing team with carrying out the strategy to achieve this victory for solid waste workers.
"Local 665 President Mike Yates, and Business Agents Juan Gallo and Tom Wood stayed with this effort from the beginning. Workers are on the job at the solid waste worksites nearly round-the-clock. These three made sure that this unit stayed together in the face of fierce anti-union messaging by this employer. This victory would not have happened without their solid and unrelenting efforts," Gleason added.
The Local has forwarded notice to Republic Services to begin negotiations immediately. Watch this space for progress on the talks.