Seed workers vote union-YES!
September 27, 2021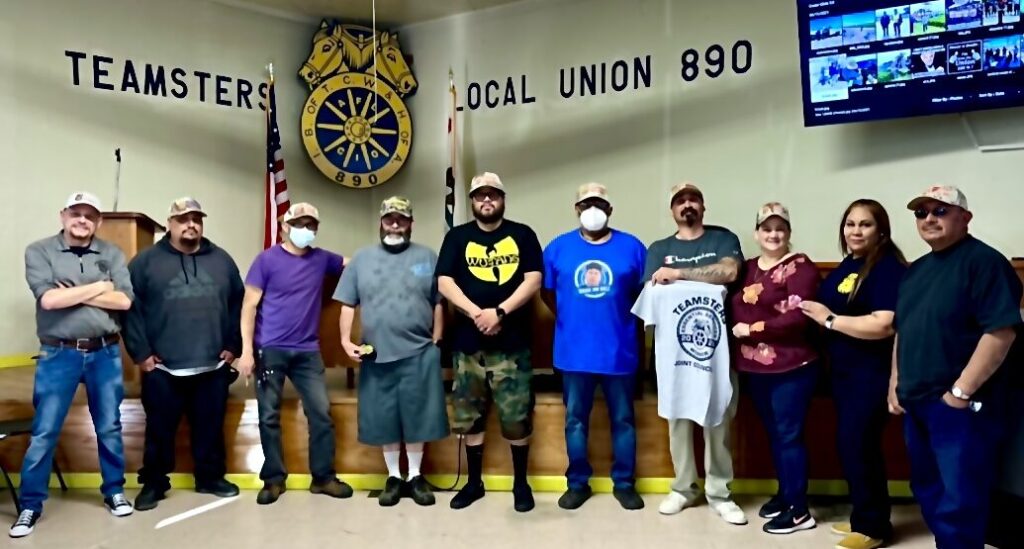 Incotec workers vote to join Local 890.
Incotec workers in the Salinas Valley voted to become Teamsters in June. Incotec is a seed enhancement specialist that improves the quality of seed technology. The work performed by the new members contributes significantly to the development of sustainable agriculture.
The employees at Incotec were inspired to seek union representation because they wanted to be treated with respect on the job. The union election was held by mail. Even though the company held several anti-union meetings, when the NLRB tallied the votes, a strong majority had voted in favor of representation by Teamsters Local 890.
"We have a strong committee and are currently in the process of negotiations," says Business Agent Jesus Rangel. "We look forward to representing these workers as Teamster members."