Members at Auto Return in SF ratify new contract 
September 27, 2021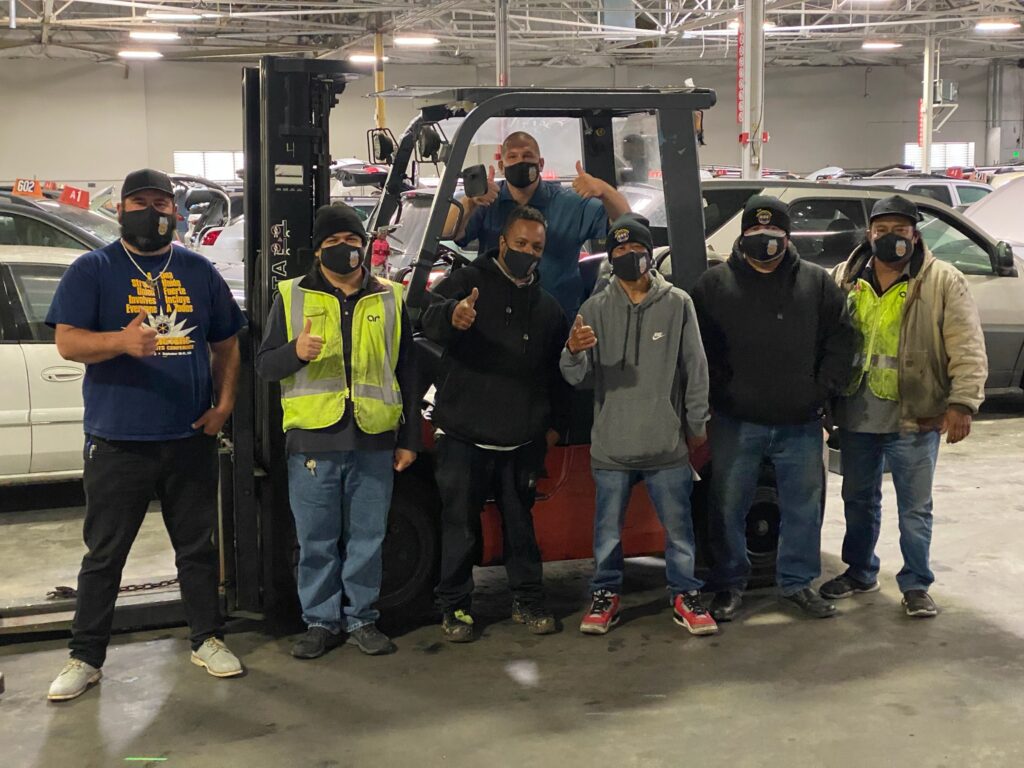 Teamsters at Auto Return got raises and other benefit improvements in their new 5-year agreement.
Teamsters at Auto Return are responsible for receiving, inventory, and releasing thousands of vehicles that are towed by the City of San Francisco each month. In July, they unanimously ratified a new 5-year agreement that gives each employee wage increases every year of the contract and improvements in the 401k plan. Auto Return members will also enjoy full maintenance of their medical benefits package throughout the agreement.
"I thank the members at Auto Return for their solidarity throughout these negotiations," said Local 665 Secretary-Treasurer Tony Delorio. "And a special thank you to Recording Secretary Juan Gallo for conveying the concerns of the membership at the negotiating table."
Stanford Hospital workers ratify new 3-year deal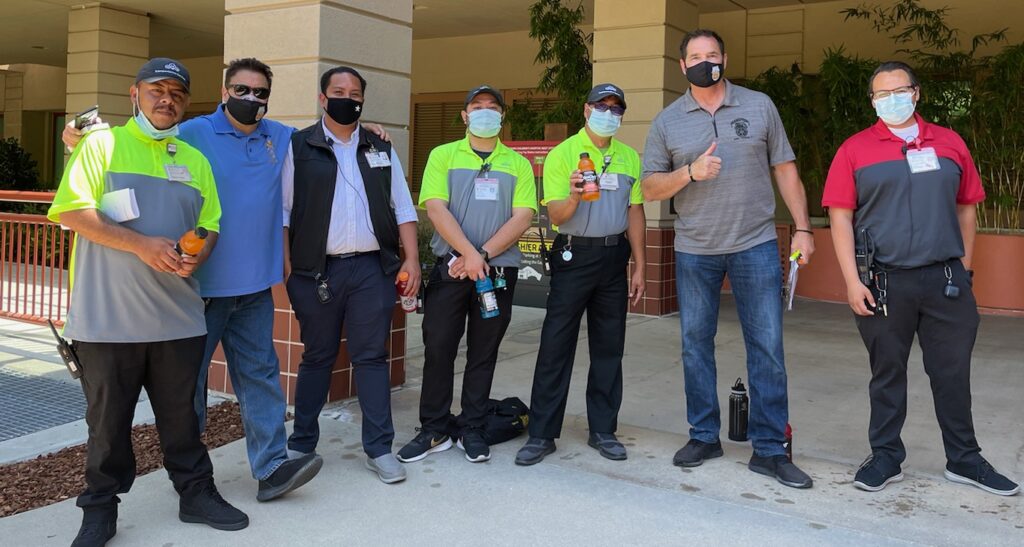 Business agents Michael Thompson and Joe Matekel met with members working in parking and transportation at Stanford Hospital to ratify their new 3-year contract.
"Members were excited that we were able to get them 3.5% annual pay increases, additional sick days, and a new retirement plan, all while maintaining their current medical benefits," says Delorio, who led the negotiating team that powered through difficult bargaining during the pandemic. The enthusiastic group of 60-plus members ratified their new deal with 100% "yes" votes.