Organizing and contracts keep local staff busy
April 3, 2019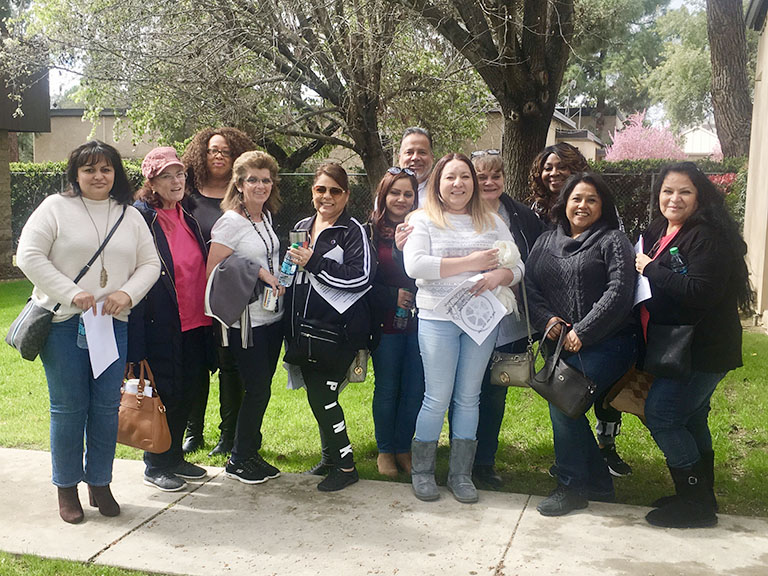 Delta Health System members at a recent proposal meeting.
Local 431 is currently in negotiations with newly- organized Specialty Sales, as well as with Delta Health Systems and Cherokee Freight Lines. The local also recently ratified new agreements with Chooljian Packing, Gary Packing, Mission Linen and Mission Industrial as well as  with Hertz counter representatives.
Teamsters Local 431 is excited to announce our 3rd Annual Teamsters Night with the Grizzlies. This year's baseball game for Members and their immediate family will be on Saturday May 11; the ticket price will include an all-you-can-eat BBQ dinner. Game time is 7:05 PM.
Note: The June Monthly Membership Meeting has been changed to June 20, 2019 at 7:30 p.m.