Clerical workers at Republic Services vote for union
July 4, 2020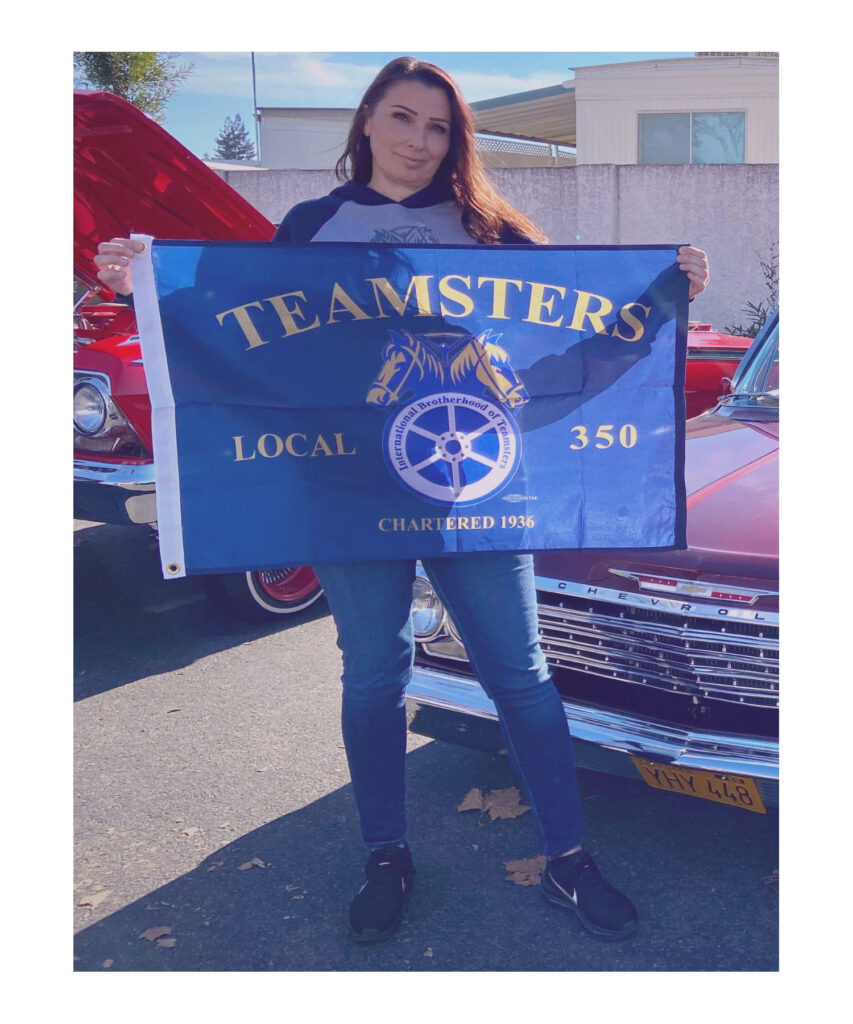 Organizing committee member Briana Bircher.
On May 27, the six clerical workers who work at the BFI Newby Island Landfill in Milpitas voted unanimously to join their brothers and sisters at Local 350.
Due to the pandemic, the process to unionize this group was unlike typical organizing efforts.
"This was an interesting campaign to say the least," said Local 350 President Sergio Arrañga. "Union representatives did not have the ability to meet with workers face to face, so we relied heavily on stewards like Jamie Tosado and other Local 350 members at Republic Services. This victory is a testament to the importance of having union representation on the job, especially in times of crisis."
Despite the odds, workers stood united and stayed engaged in the election process through calls and e-mails. The vote for representation took place by mail ballot.
"The process and election was fairly prompt considering everything that's going on," said Briana Bircher, a clerical worker who served on the organizing committee. "To be honest, I'm looking forward to a pay increase that reflects the work I put in. The extra income will definitely help out."
"I applaud this determined group of workers for their fight to win a voice on the job and we are proud to welcome them to the Teamster family," Arrañga said.