Member launches podcast
September 30, 2019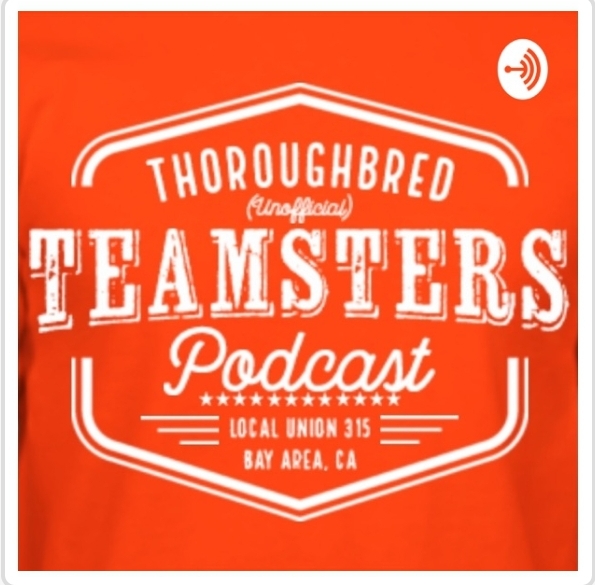 I felt it was time for a podcast created by and for the rank-and-file, so I created one.
First, let me introduce myself. My name is Jeremy Rich and I am the Chief Steward at UPS' small, but growing, Oakley building. I am also the Warden of Local 315. I have been at UPS for almost 20 years, the last 18 years of it as a package car driver. I originally started in UPS' Concord building as a peak season part-time hire in 1999.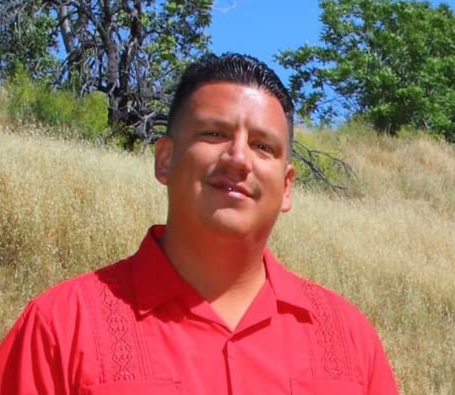 Last October, I started Thoroughbred Teamsters Podcast with zero experience. It is a one-man operation. I produce it, host it, write it, promote it, fund it, and research the topics. It can be found on numerous listening platforms such as Apple Podcasts, Spotify, Anchor, and more.
The vibe of the show is mellow and positive. I share my thoughts, opinions, and experiences as a Teamster. It is meant to encourage, educate, and inform members of the topic of the day. My main message is to encourage listeners to give back to the next generation of Teamsters, thus helping to build a stronger union.
To date, the feedback has been outstanding. Listeners have reached out to me from Seattle, Oklahoma City, New England, and Canada. Is it for everybody? No. But I try to provide a balance and perspective that appeals to most who give it a listen. Give it a shot and let me know what you think.
Lastly, I want to thank everyone at Local 315 for offering more support than I even hoped for. This includes my coworkers at the Oakley building, President Alberto Ruiz, Secretary-Treasurer Don E. Garcia, Business Agent Nick Berry, and everyone else at the Local.