Supreme Court to hear case about strike activity
December 23, 2022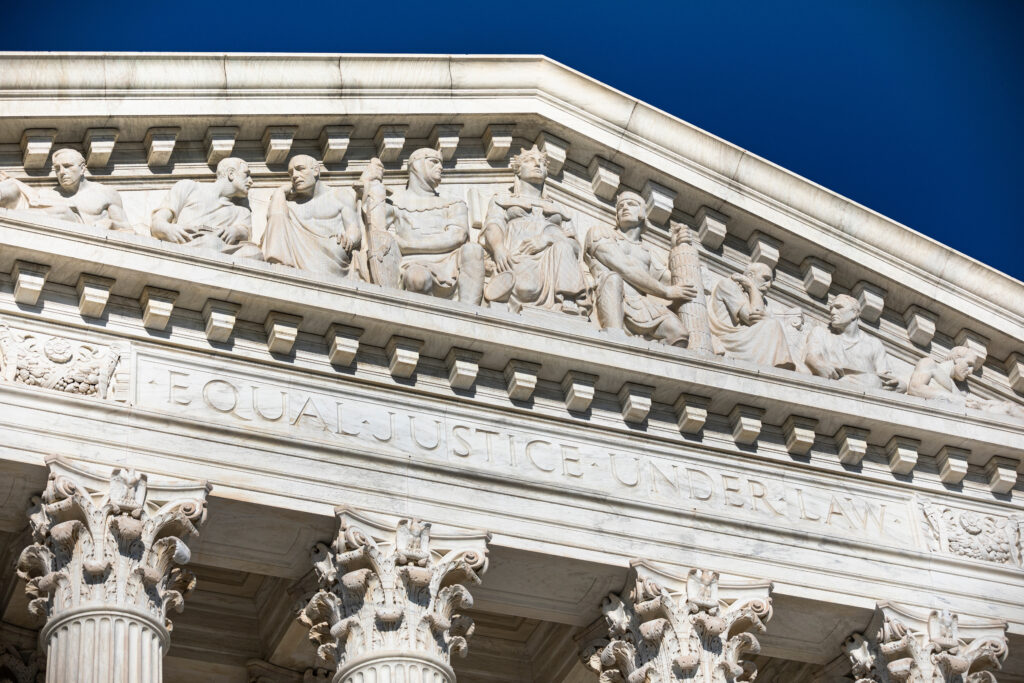 On January 10, 2023, the U.S. Supreme Court will hear oral arguments in Glacier Northwest v. Teamsters Local 174. The outcome of this case may change whether and when labor unions will engage in strikes or work stoppages.
The case involves Teamsters Local 174 in Seattle which represents ready-mix cement drivers employed by Glacier Northwest. Local 174 initiated a work stoppage after contract negotiations broke down and the drivers' contract had expired. When the work stoppage began, picket captains and stewards called drivers on their routes telling them to stop working and return their mixers to the employer's yard. The stoppage occurred while the mixers were on their way to a pour and the employer had to act fast to prevent the load from solidifying in the mixers.
In response, the employer disciplined the drivers and filed a lawsuit against the Local, claiming that the union timed the work stoppage with intent to destroy employer property.
It has long been the law that the NLRA does not bar lawsuits related to violence or intentional acts of vandalism during a strike. But the Washington Supreme Court did not consider this action vandalism and held that the National Labor Relations Act ("NLRA") barred Glacier's lawsuit for intentional destruction of property against Local 174 because the Local and its members were engaged in a work stoppage and that constituted activity expressly protected by the NLRA. However, Glacier Northwest appealed the decision to the United States Supreme Court, which agreed to take the case.
The Supreme Court decides what cases it hears and it generally does not bother taking cases that involve the application of well-settled law unless there is a majority on the Court that is interested in using that case to change the law. The Court will now decide whether a union can be held liable when, absent vandalism or violence, property is destroyed during a work stoppage. While actions involving violence and vandalism are not protected, the decision, in this case, could expand the definition of what is considered unprotected conduct during a strike or work stoppage.